12th and 6th Consecutive Years


Consumer Choice Awards has been recognizing and promoting business excellence across Canada since 1987. The program helps Canadian consumers make better choices when purchasing products and services. Spectrum Safety Services is proud to be the recipient of the Consumer Choice Award for Safety Consultants and Training in Edmonton for 12 consecutive years! And Second Chance CPR & First Aid is celebrating 6 years with this honor as well in the First Aid Training category!
Each year, Leger Marketing, the largest independent research company in Canada conducts a survey among consumers to determine the ranking of all companies in various industries. Only the top-ranked companies are chosen as winners of the Consumer Choice Award. Our focus on customer service and skill retention, in a relaxed yet professional training environment, has positioned us as trusted training partners in western Canada.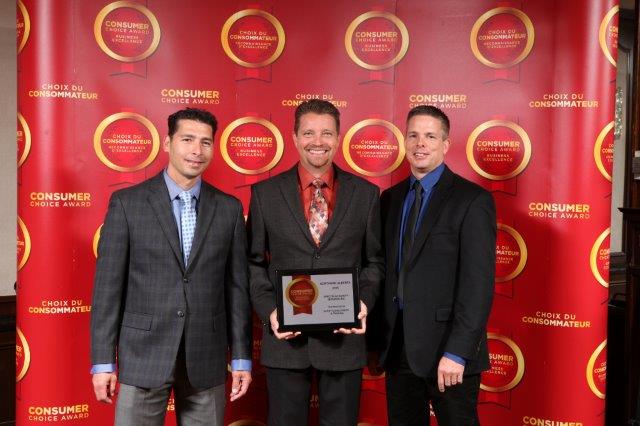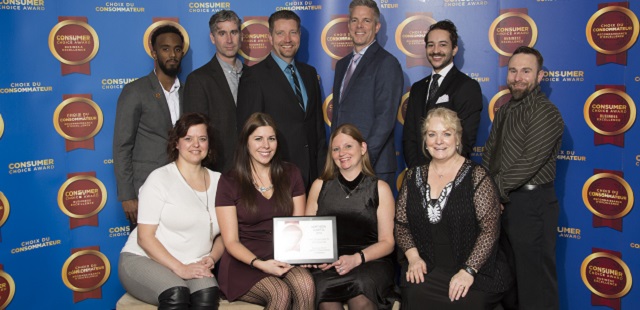 Learn more about Consumer Choice Awards.